Advertise Active //
Your healthy lifestyle magazine
If you would like to advertise with us then get in touch.
Advertising Enquiries
Download a copy of our media pack.
Email: advertise@theACTIVEmag.com
Our standard advertising spaces available are as follows:
Double Page Spread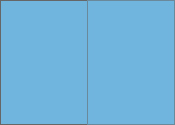 £1,300
Covers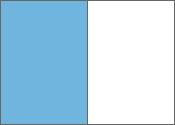 £800
Full Page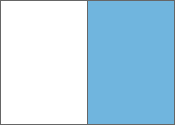 £695
Half Page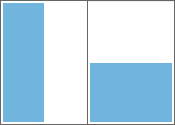 £395
Quarter Page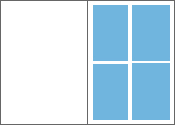 £230
Classified
From £60 per month for a classified ad and £145 for a classified strip.
Market Place
From £30 per month.
Leaflets / inserts
From £40 per 1,000.
*Discounts available for 3, 6, 9, 12 month bookings. Further discounts for prepayments.
VAT
Please note all prices are subject to VAT at 20%. VAT Registration number 324 9507 95.
Circulation
10,000 copies are distributed monthly to supermarkets, sports clubs, leisure facilities, schools, hotels, restaurants, pubs, independent and national retail outlets, doctors' surgeries, dentists, hospitals, libraries, museums, railway stations, veterinary surgeries, hairdressers and selected local events.
Artwork Specification
View the artwork specification here.